Established in the summer of 2020. We have been at the forefront of the Medical cannabis revolution in the UK.
Who We Are
We are Medical Cannabis patients who are real advocates for access to the plant. We came together in 2020 to help drive people's ability to tackle the minefield of access that existed then. We are committed to enabling wider easier access and working closely with our customers to ensure they get best value.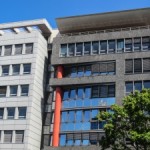 2020
Established to help patients access Medical cannabis. We established routes to access Medical Cannabis where others failed.
2021
Looking at how patients found it difficult to choose the legally required vaporisers for medical cannabis we established our online shop to help guide patients to the best vape for their needs.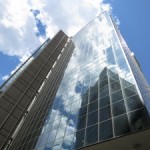 2022
The Covid pandemic finally came to an end and we decided to broaden the range of products we had available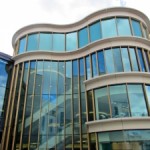 2023
A major upgrade in our website meant we could sign deals to supply EndoDNA kits in the UK and work with Oleo Vapes to offer more precise options for patients to understand and use Cannabis